Anyone Can be a Heimlich Hero
Everyone can learn the Heimlich Maneuver, regardless of size and strength. Some learn from a training program, others by studying a poster. Click here to learn more about our hero program.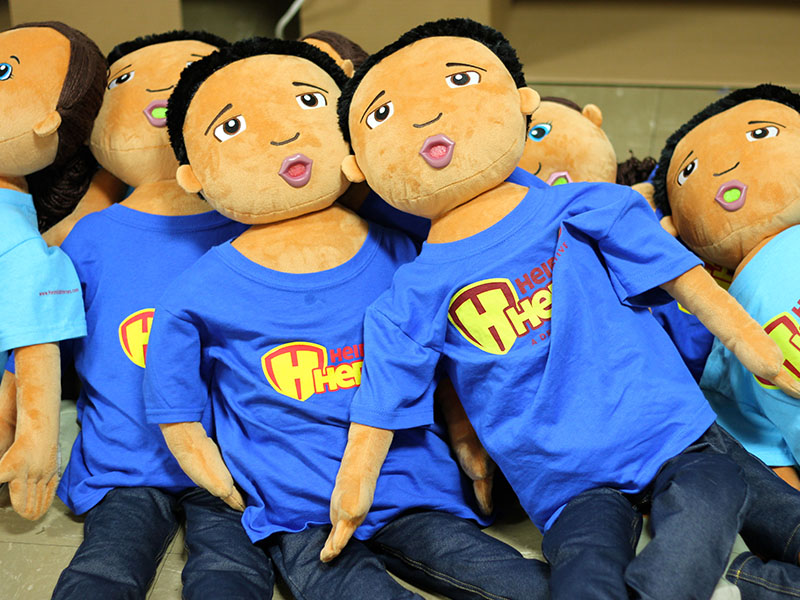 Every Donation Counts
Please help us save lives! Every gift makes a difference. Your donation allows us to continue equipping others with this critical knowledge. It's easy to donate! Click the button now and join us in eliminating preventable choking deaths.
Get Involved
There are a lot of moving parts in our training program: reaching people, funding, making information readily available; advocating, spreading the word and telling our story. Here's how you can help!
Everyday Heroes
Our heroes come in all shapes, sizes and ages. But they all step up in a choking emergency.
A Distinguished History
Developed by the late Dr. Henry Heimlich, over 40 years ago, the Heimlich Maneuver® has saved hundreds of thousands of lives. Since 2013, when Heimlich Heroes began, we've trained more than 100,000 people. This lifesaving training is offered – at a minimal charge to you – through support from Deaconess Associations, Inc.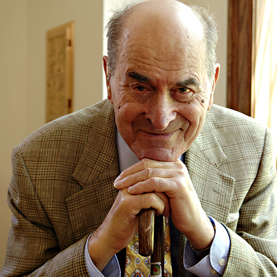 What People Say
The impact of real-life, personal testimonials validates and promotes our program and mission. Here are just a few:
"I like that it fits a variety of age groups. I had no issues trying to hold the participants' attention. For me it was an easy lesson to teach with all the support materials available. It is a wonderful program!"
Sharon W.
American Heritage Girls
"I can't express enough how wonderful this program is! All of our students enjoyed it and went away feeling confident in their new life-saving skill."
"I really enjoyed the Heimlich Heroes program. Practicing on the doll was awesome! Doing this program has really boosted my confidence and I feel that I can save someone if they are choking."
Michael D.
Sixth Grade Student
Success by the Numbers
Behind every successful program are results you can trust. At Heimlich Heroes, we work ahead of the curve to support and expand. We deliver life-saving training, reported in numbers.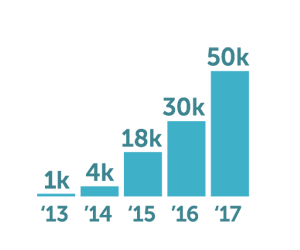 Steady Growth
Year over year number of individuals trained. Demand for Heimlich Heroes continues to grow.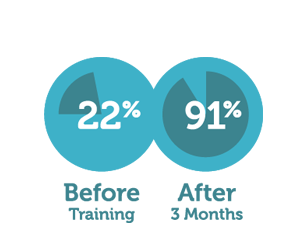 Increased Retention
Could students identify the first action to take when someone is choking? We checked several points of retention. Read more…

214698
Registrations to Date
Schools, groups and organizations are continually registering for training.
News
Be in the know! Check out Heimlich Heroes news stories and latest developments.
Videos
Enjoy watching and sharing videos? Check out these training videos, Hero stories and more.
Newsletters
Filled with articles, "Everyday Hero" stories, and training updates, Hero Happenings captures the "latest and greatest."
About Us
Heimlich Heroes is a Deaconess initiative –
Learn more
Contact Us
615 Elsinore Place, Suite 901
Cincinnati, OH 45202

(513) 559-2468